I. Get Started
1. Currently TronLink wallet only supports the connection to Ledger through Bluetooth, please use the Bluetooth-enabled Ledger Nano X.
2. Install the TRON app on Ledger.
Open Manager on Ledger Live for desktop or mobile. (Only the mobile version is displayed here.)
Tap "Add new Ledger Nano X" to connect your device.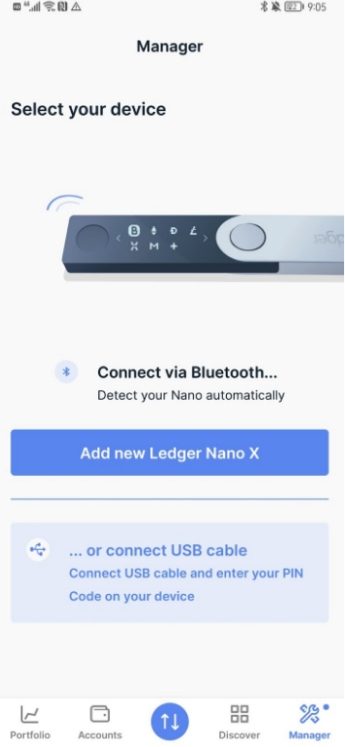 Please turn on and unlock your device.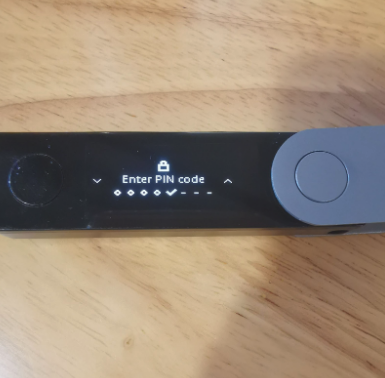 After Ledger Live finds your device, tap it for Bluetooth connection.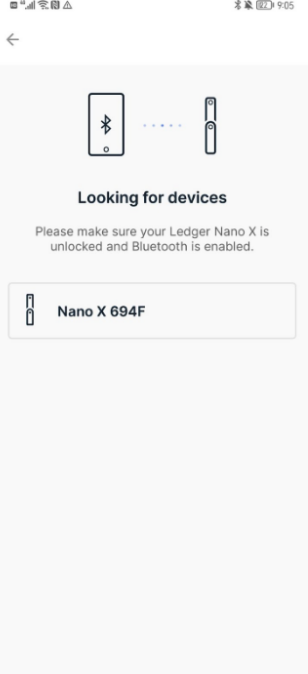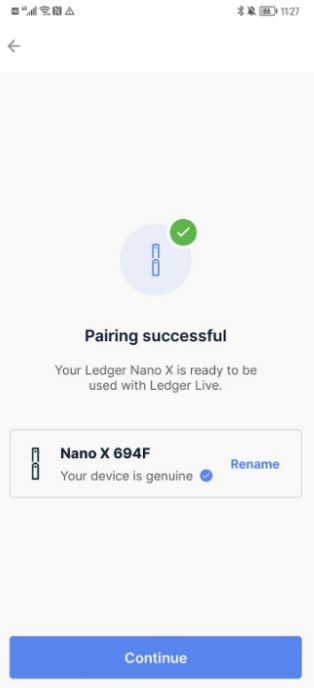 After successful connection, tap the device on Ledger Live to access App Catalog.
Find the TRON app, and tap "Install". (You need to confirm on your Ledger during installation.)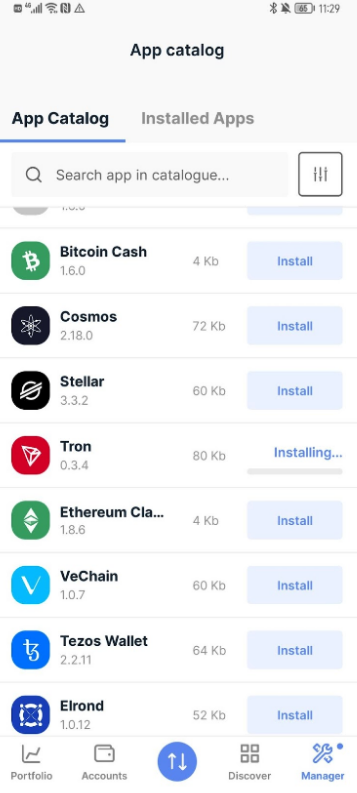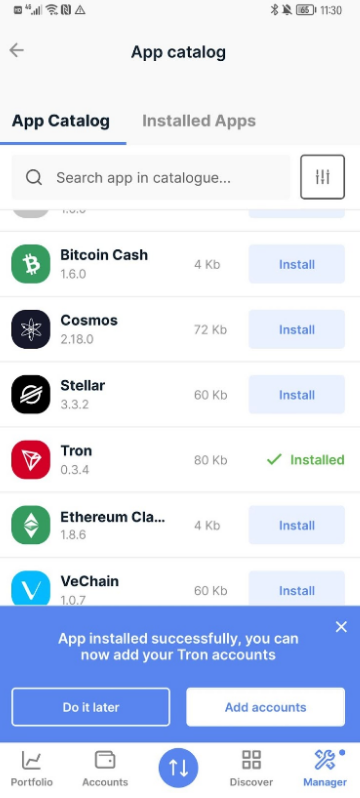 3. You can pair your Ledger with the TronLink wallet after the TRON app is successfully installed.
II. Pair Your Bluetooth and Import Your Account
1. Download and open the TronLink wallet.
Download and install the TronLink wallet (version 4.4.0 or above).
Open the TronLink wallet, and tap the "Add Wallet" icon at the upper right corner on the front page.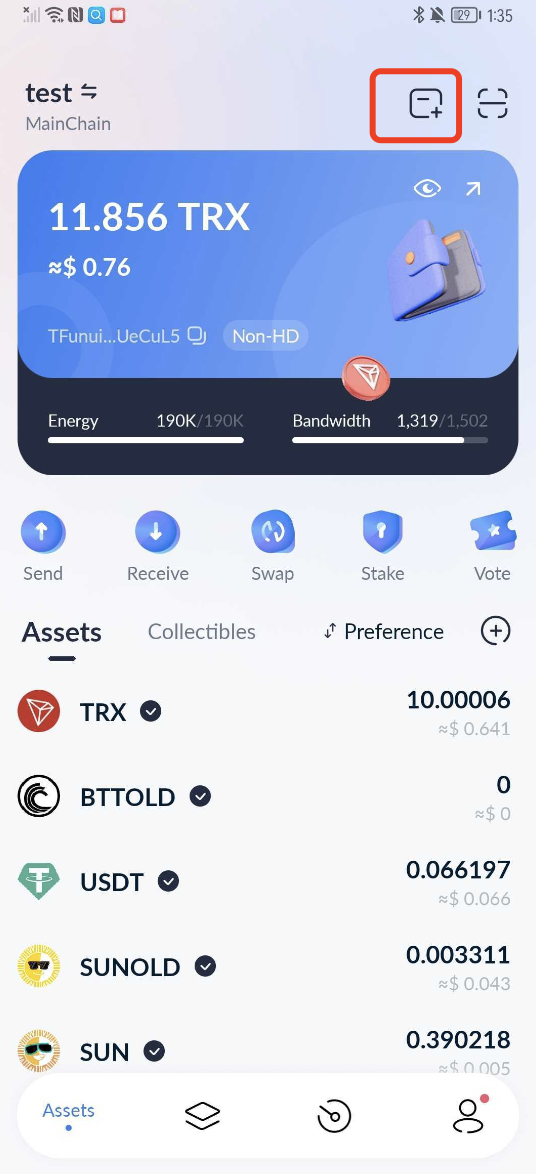 Tap "Pair Ledger" on the "Add Wallet" page to access the "Add New Device" page and allow TronLink to use Bluetooth on your mobile phone.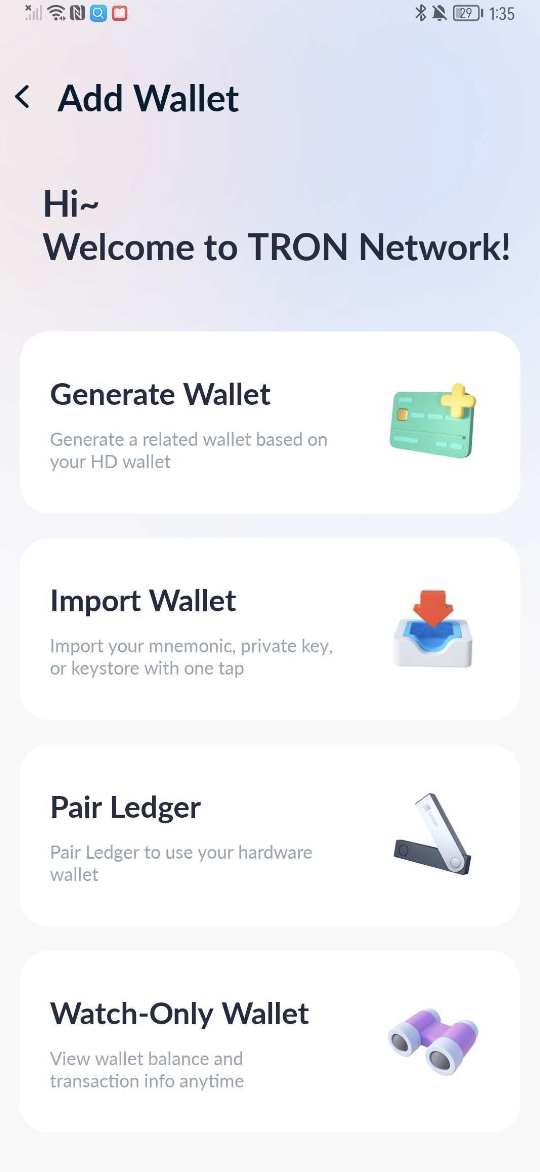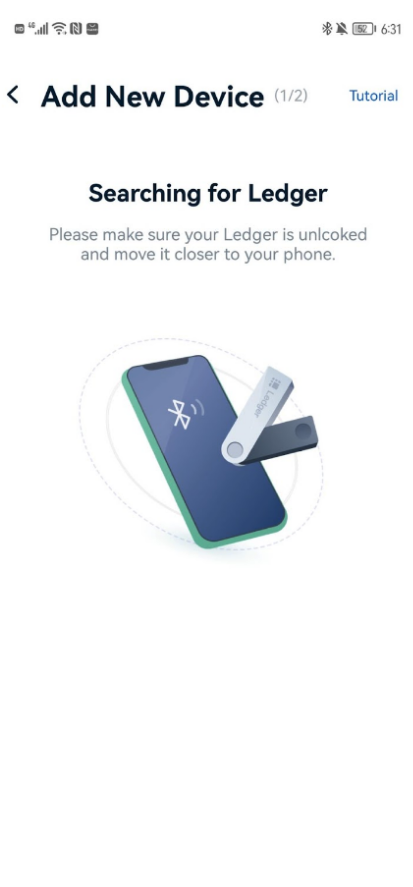 2. Turn on Ledger for pairing.
Turn on Ledger and enter your password to unlock it.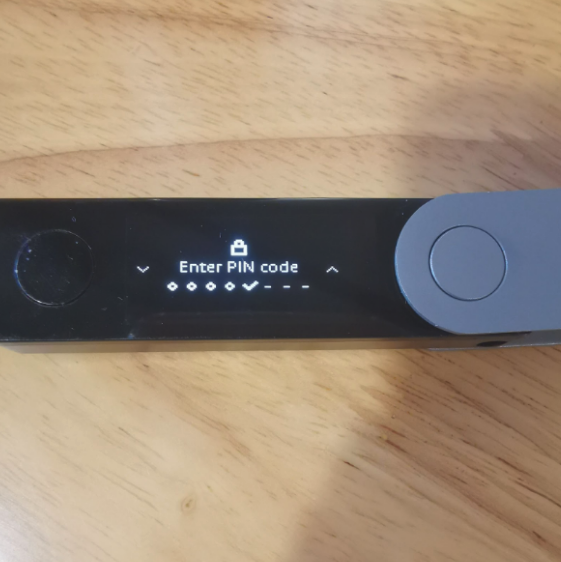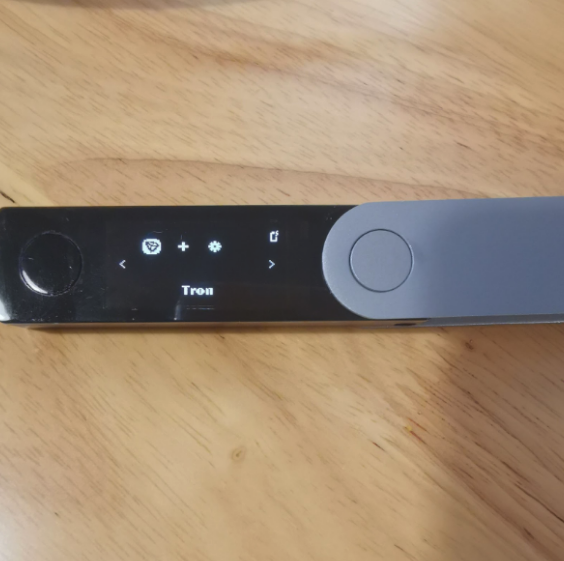 Tap your Ledger after TronLink finds it.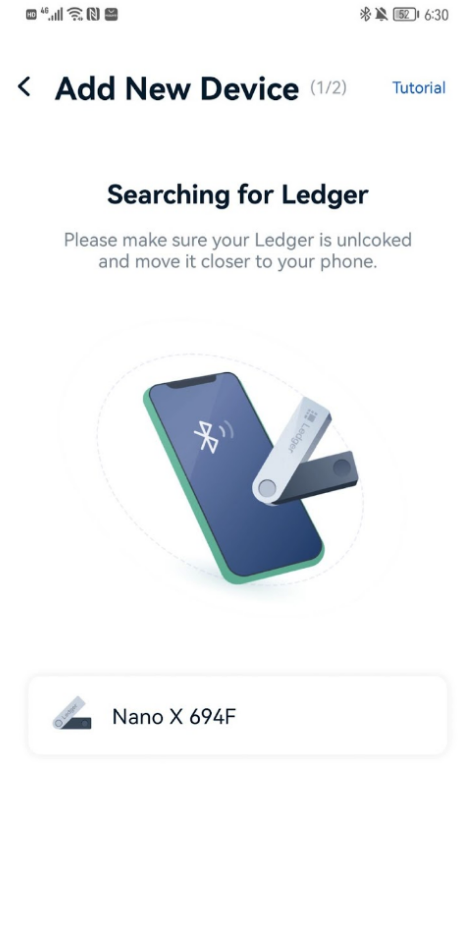 Compare the pairing code on Ledger and TronLink, and tap "Pair".
Tap "Next Step" on TronLink after the successful pairing.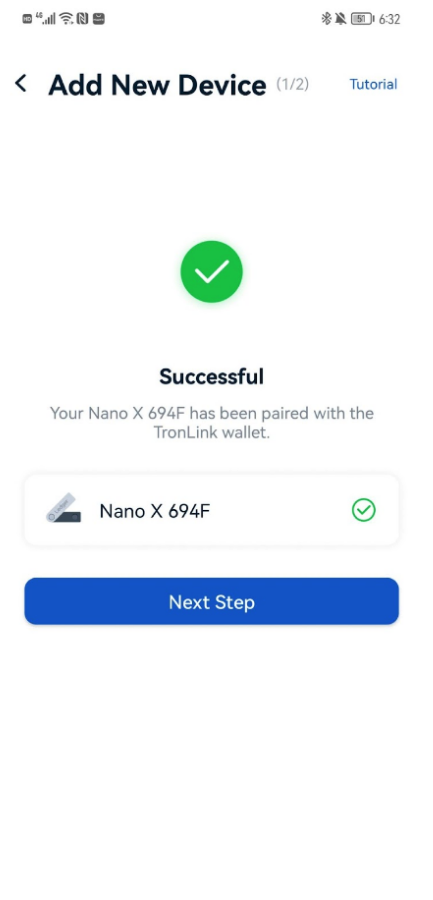 3. Import your Ledger Wallet account.
Open the TRON app on Ledger.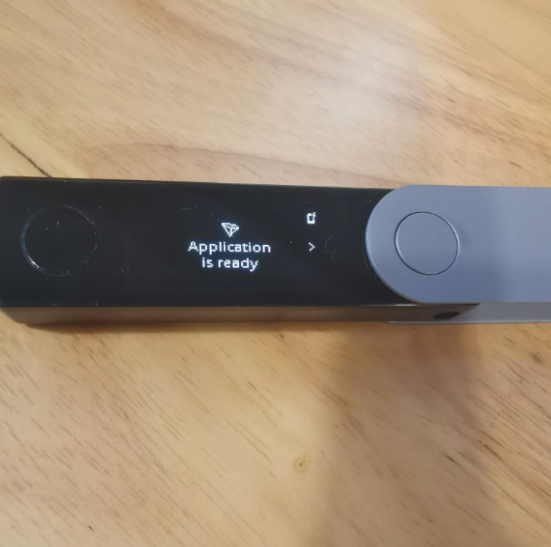 Select the address you want to import on TronLink and enter the wallet name. If you want to change the address to import, please tap "Select Other Addresses" to access the address list and choose the one you want.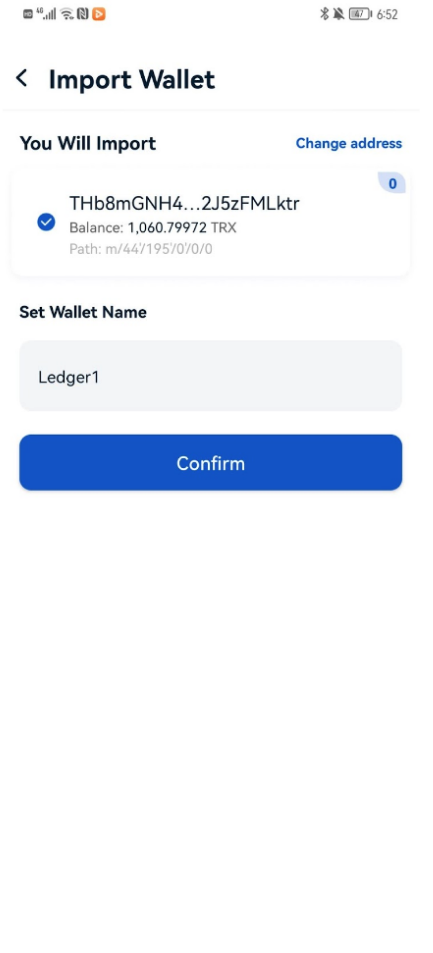 Tap "Confirm" to import it onto your Ledger Wallet account.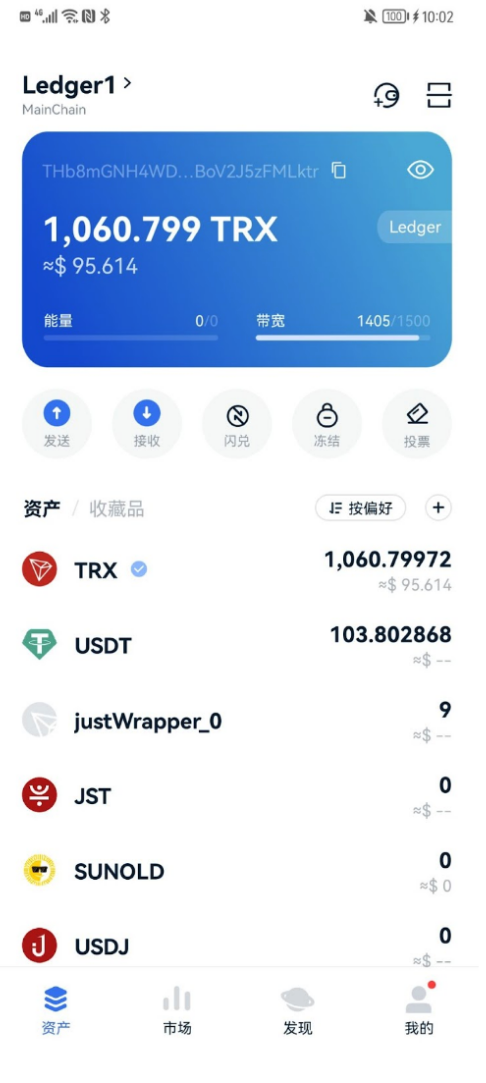 III. Use Ledger for signature
1. When you need to sign a transaction, tap "Request Confirmation from Ledger".
Please make sure Bluetooth and access to Bluetooth are enabled.
2. Select the Ledger device paired with your current account.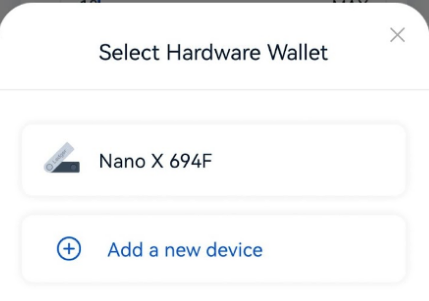 3.Please turn on and unlock your Ledger to connect with your phone.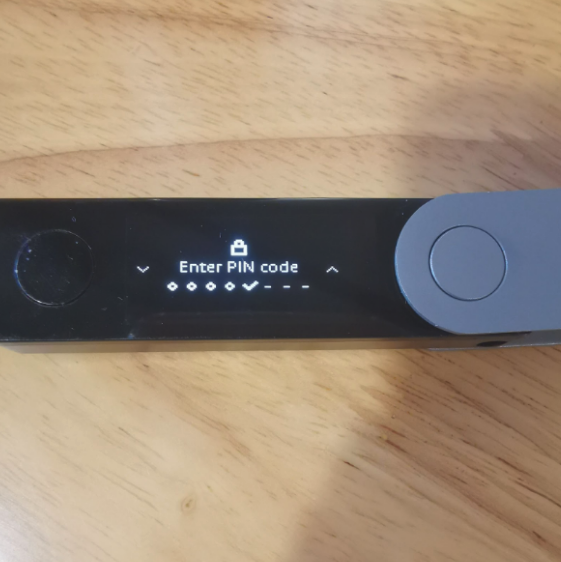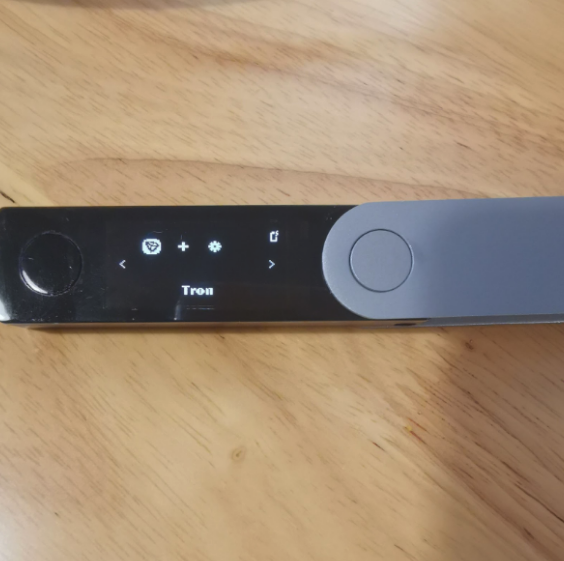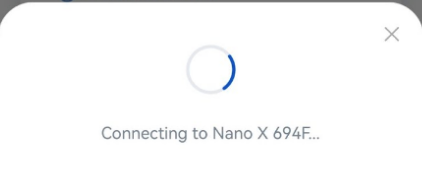 4. Open the Tron App on Ledger as your phone prompts you.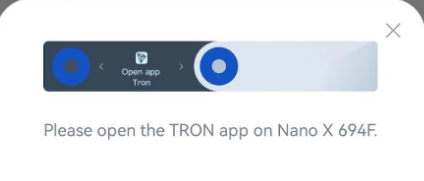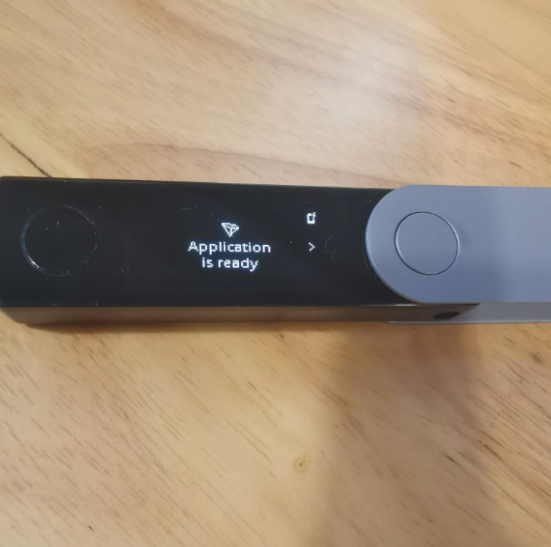 5. Confirm current transaction on Ledger and sign.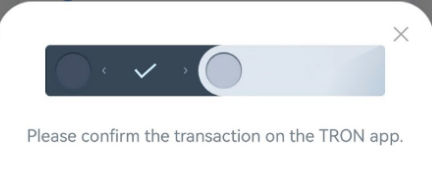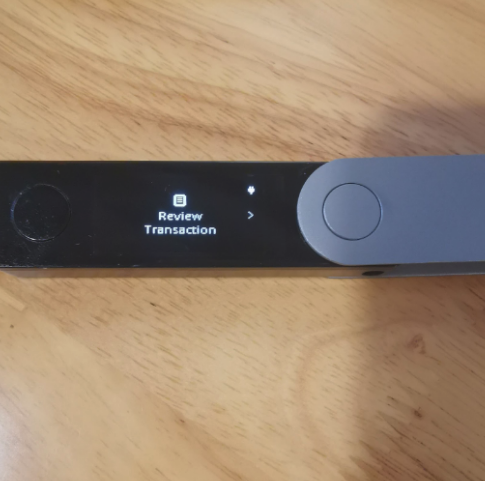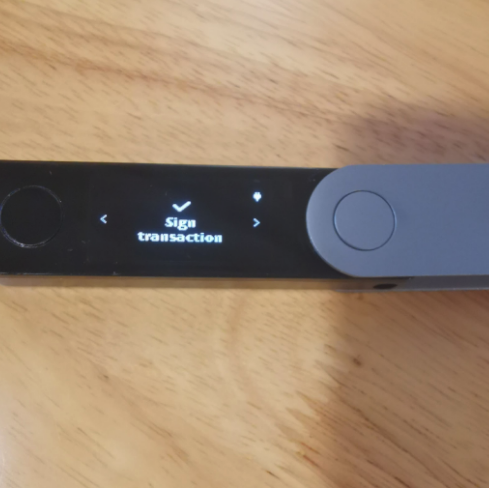 6. Once Ledger signature is completed, the transaction will be submitted.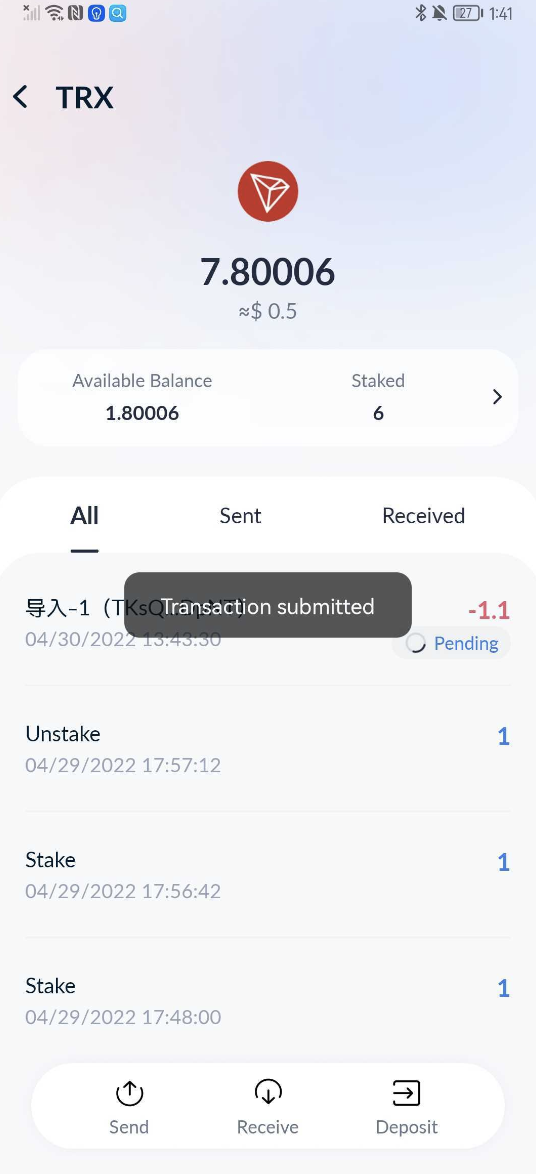 IV. FAQs
1. What should I do if it prompts "Unable to Get Wallet Address" when importing the address?
Solution: This occurs because you have not opened the TRON App on Ledger. Please make sure that you keep the TRON App open on Ledger when importing the address.
2. Why can't I find the new device I want to add when Bluetooth has been turned on?
Solution: This occurs because you have not enabled the corresponding access on your phone (either access to location or Bluetooth). You may try again after you turn on the corresponding access in your Settings.
3. Situations where Ledger is not supported include:
In the DAppChain environment, only Ledger accounts can be imported (while the balance on the Ledger address cannot be displayed). Ledger signatures are not supported.
Ledger signature is not supported when you transfer the assets to and from DAppChain.
Ledger Wallet account is not supported when trading shielded tokens.
There is a possibility of Ledger signature limitation due to data overload when conducting complicated transactions. Possible prompt: Data is too large to be signed. Please revise your transaction info and try again. If you see the prompt, please change your transaction parameters and try again.
4. How to unpair Ledger with your phone?
Solution: Enter TronLink's Ledger Device Management page and tap the button on the right side of the Ledger's name to remove the Ledger. Then remove the paired Ledger device from "Bluetooth - paired devices" in your phone's system. You can unpair the Ledger by completing the above two steps.